The studio has brought its global theatrical distribution operations under one technology platform and licensed MACCS Theatrical Distribution Software to run its North American operation.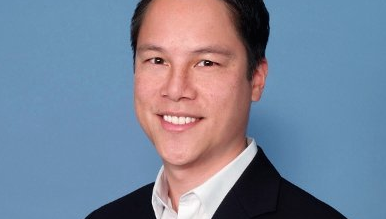 The move follows the agreement by Warner Bros Pictures International more than a decade ago to use the technology from MACCS International, a subsidiary of Vista Group International.
The software is available in numerous languages and currencies and manages all aspects of theatrical release including sales planning, booking contracts, terms management, holdovers, digital print inventory, box office data, invoicing and cash receivables.
"Warner Bros has always been at the forefront of providing innovative solutions to drive our businesses forward," said Tom Roach, svp and co-general manager of Warner Bros Technology Solutions.
"MACCS has been a long-time partner of Warner Bros. Pictures International and I am glad to be able to expand the MACCS technology to domestic distribution."

"Over the past decade, we have developed a close relationship with Warner Bros as we expanded our software across 38 territories," said Bert Huls, MACCS CEO, and Jesse Chow, MACCS svp and general manager of North America.
"We're delighted that Warner Bros has trusted us to bring MACCS' leading technology to domestic distribution and leverage benefits across Warner Bros' entire worldwide operation."