UPDATE: The WGA and AMPTP have struck a "tentative" three-year deal.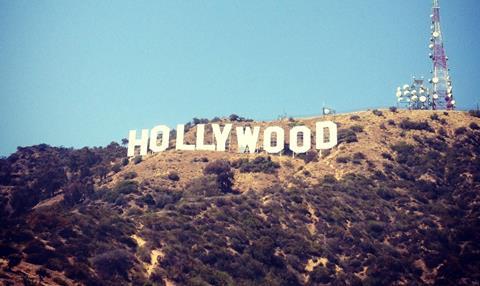 UPDATE: Writers strike averted as WGA, AMPTP reach "tentative" three-year deal.
Teams representing the Writers Guild Of America (WGA) and the Alliance Of Motion Picture And Television Producers (AMPTP) are locked in talks on Monday as the midnight Pacific Time deadline for the expiry of current contracts looms.
The WGA has said it will strike if a new deal is not in place by then, although observers were encouraged when negotiators took the unusual step of meeting on Sunday in a bid to thrash out terms.
As negotiators sat down for Monday's talks at the AMPTP headquarters in Sherman Oaks north of Hollywood, the WGA was mulling over new proposals from the studios which it is understood centre on the writers' health insurance plan.
According to reports there may also have been some progress on the issue of 'span', which means that writers on short-order series would get improved compensation more in keeping with writers on the traditional shows that air 22-24 episodes a year.
Compensation parity for new media writers that would bring them in line with compensation for network writers is also on the agenda.
A strike authorisation vote last week resulted in overwhelming support for industrial action by tomorrow should the WGA feel it has not received sufficient improvements in contractual terms.
The last major writers' strike took place over 100 days from November 2007 to February 2008 and according to estimates cost the economy of Los Angeles anywhere from $1.5bn to $2bn.