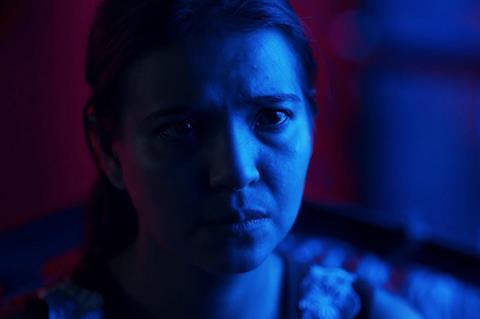 Paris-based WTFilms has launched international talks in TIFF on Ben Rekhi's Philippines-set drug war thriller Watch List.
Alessandra de Rossi stars as a mother of three in the midst of the drug war in the Philippines who sets out to find answers and keep her family safe after her husband is murdered. Jake Macapagal from Metro Manila also stars.
Erik Matti and Dondon Monteverde of Reality Entertainment produced, and Brenda Gilbert and Anjay Nagpal of BRON, and Nick Spicer and Nate Bolotin of XYZ Films served as executive producers.
Dark Star and Uncork'd Entertainment have acquired North American rights in a deal with XYF Films, The Jokers will distribute in France, and Reality Entertainment will release wide in the Philippines later this year.
Watch List will get its international premiere in competition at Deauville American Film Festival this month. Dark Star/Uncork'd have earmarked a theatrical release for early 2020.
XYZ Films represented US and French rights, and WTFilms brokered the international sales rights deal with Endeavor Content.
"Watch List is at once a deeply moving portrait of a mother, and a nail-biting, edge-of-your-seat thriller," said Gregory Chambet of WTFilms. "By integrating the best of both Asian and American genres, Rekhi and his team have come up with something entirely new. It speaks not just to fans of world cinema but to anyone who genuinely loves movies."