Ymagis Group, the European cinema technologies specialist, reported a small rise in revenues for the year 2017, despite the ongoing decrease in the company's VPF activities.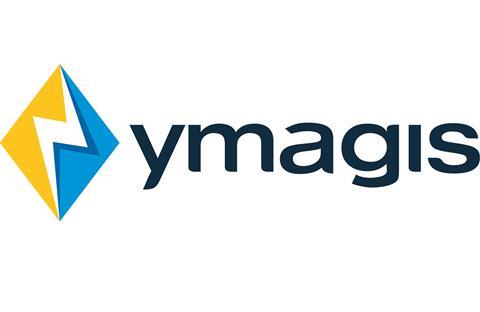 The Virtual Print Fee (VPF) is a subsidy paid by distributors towards the digitising of cinemas. Third parties such as Ymagis provide the up-to-date equipment and then recoup the costs over time. With digitisation now widespread across Europe, VPF revenues are winding down. In 2017, Ymagis saw its VPF activities bring €61.5M into the company, an 11.5% drop on the previous year.
Despite this, overall revenue was at €179.6m for 2017, up from €178.2m in 2016, a 0.8% increase.
The growth was driven by the company's servicing activities, revenues from which were up 9% to €118.1m.
Of the group's divisions, CinemaNext, the cinema exhibition services company, saw revenues increase 3.4% to €63.3m. Éclair, which does creative services and distribution, saw revenues up 15.4% to €54.8m.
The company's staff numbers increased from 726 employees at the end of 2016 to 768 at the end of 2017.
Looking to 2018, the company is planning to launch a virtual reality offer as it looks to tap into the burgeoning VR market, which as a whole is forecast to generate $75bn in revenue in 2021, according to a Greenlight Insights report published last year.