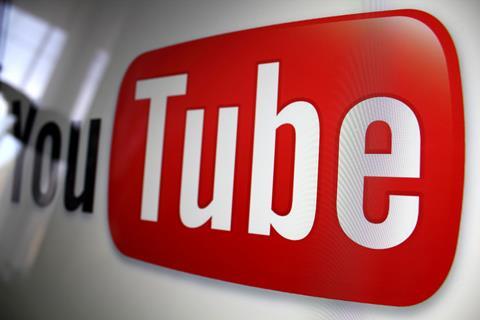 YouTube is splitting its subscription service into two distinct products, YouTube Music and YouTube Premium, ahead of a global rollout.
The simplified offering follows confusion as to what the platform's Red service was. Where producers and creators largely viewed Red as a platform for high-quality TV content, YouTube chief executive Susan Wojcicki said in February that she saw it predominantly as a music service.
The new YouTube Music streaming service will bring together official songs, albums, playlists and artist radio with YouTube's catalogue of remixes, live performances, covers and music videos.
Available either for free with ads or for $9.99 per month, mirroring the pricing of its rival Spotify, it will be rolled out from 22 May to the existing Red markets including the United States, Australia, New Zealand, Mexico, and South Korea.
YouTube Premium will house the platform's original video content. It will continue to provide an ad-free experience, the ability to play videos in the background play, or download them for offline playback.
Users can pay an additional $2 on top of their YouTube Music subscription for access to YouTube Premium, costing $11.99 per month. Existing Red subscribers who pay $9.99 per month will not have pay the new higher price.
The rebrand comes ahead of an expansion of the video service. YouTube said that comedies, dramas, reality series and action adventure shows from the UK, Germany, France, Mexico are on the way.
YouTube said the two services will "soon" be rolled out to Austria, Canada, Denmark, Finland, France, Germany, Ireland, Italy, Norway, Russia, Spain, Sweden, Switzerland and the UK. It said the additional expansion will come later this year and in 2019.
This story originally appeared on Screen's sister publication Broadcast.