The Sundance off-shoot will be take place at the Theatre at Ace Hotel Downtown from August 12-14 and will feature six independent film premieres, each paired with either a musical act, live performance, or conversation with an icon of independent cinema.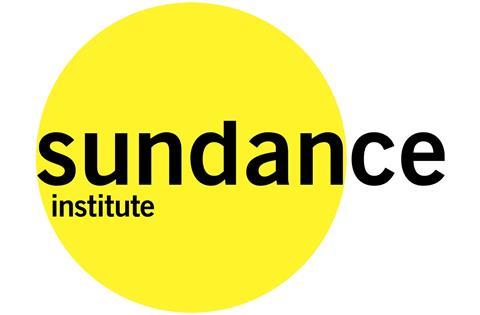 The night before the event kicks off, Sundance will host Night Before NEXT, a celebration event to benefit the institute and honour an "independent film-maker to watch."
Prior recipients have included Creed director Ryan Coogler and Damien Chazelle of Whiplash fame.
For the first time, this year's event will feature NEXT DOOR, a free outdoor entertainment venue for attendees that will also feature a short film programme.
The line-up will be announced later this summer.
For more information click here.