Laura Amelia Guzmán's Dominican film has triumphed in the works-in-progress section and won a $10,000 prize.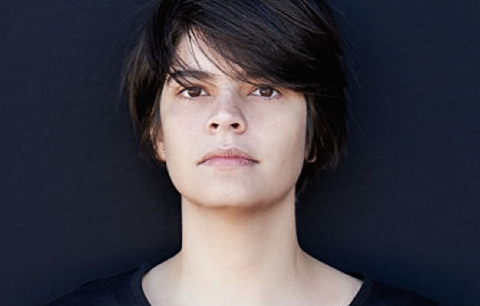 Noeli En Los Países was one of 46 submissions in the category that were whittled down to five selections of Central American and Caribbean cinema.
The Primera Mirada jury comprised Havana International Film Festival head Iván Giroud Gárate, IMCINE strategic projects supervisor Yissel Ibarra, and Miami International Film Festival director Jaie Laplante.
Guzmán's film will also screen in the Cannes market and gets a poster designed by Boogie Man Media.
"We want to congratulate all the participants who have given us the opportunity to be part of their creative process and we wholeheartedly wish to see their finished films in next year's edition," said Gárate.
Meanwhile the festival announced its audience awards.
The People's Choice Copa Airlines Award for Best Latin American Fiction Film went to From Afar, while the People's Choice MasterCard Award for Best Film from Central America and the Caribbean was awarded to Salsipuedes.
The People's Choice Revista K Award for Best Documentary went to Time to Love. A Backstage Tale.