Berlin-based sales outfit Films Boutique has closed further deals on its Bhutanese crowd pleaser and Oscar contender, Lunana: A Yak In The Classroom, directed by Pawo Choyning Dorji.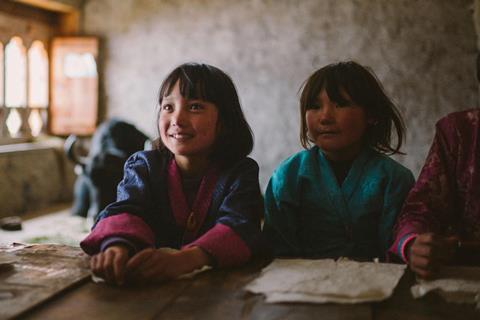 The film, recently sold to Samuel Goldwyn for North America, has now gone to Australia and New Zealand (Rialto), Israel (Nachshon Films), Italy (Offine Ubu) and the theatrical rights have been acquired in Greece (Neaniko Plano).
Other deals already closed include France (ARP), Brazil (Providence Filmes), Germany (Kairos), Japan (Doma Inc), Korea (Choix Pictures) and Switzerland and Austria (Trigon).
Lunana premiered at the BFI London Film Festival in 2019 in the family strand and has gone on to play widely on the festival circuiit.
The film tells the story of a teacher sent to Lunana in northern Bhutan for his final year of training. Although the high altitude and the lack of amenities make him want to leave as soon as he arrives, the local children try to win him over before the harsh winter is arrives in the Himalayas.
This is the first feature from Bhutan to make it to the shortlist of the Academy Awards and was shot in one of the most remote schools in the world.