The actor will receive the Desert Palm Achievement Award, Actor at this year's 27th annual Palm Springs International Film Festival (PSIFF) on January 2, 2016.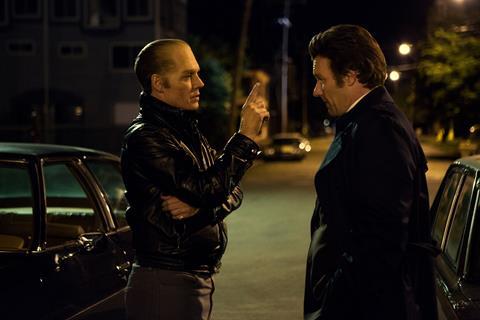 Depp will be celebrated for his performance in Black Mass in which he plays Boston gangster 'Whitey' Bulger.
Previous recipients have included Ben Affleck, Javier Bardem, Cate Blanchett, Sandra Bullock, Bradley Cooper, George Clooney, Daniel Day-Lewis and Leonardo DiCaprio.
As previously announced, Cate Blanchett and Saoirse Ronan will also be feted on their night.
PSIFF runs from January 1-11, 2016.