The star of Bill And Ted turned director is preparing to make a film about one of rock's most iconoclastic figures with the full cooperation of the late musician's family.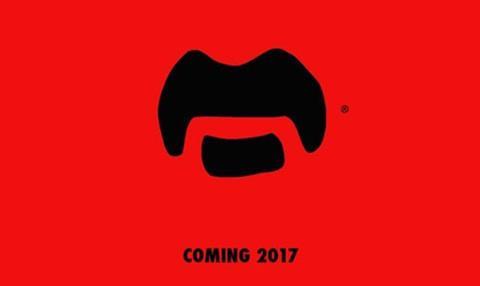 Winter will write and direct the film and produce alongside Glen Zipper, with whom he worked on Deep Web. The filmmaker has targetted a 2017 delivery date.
The director said he envisaged "an epic saga of a great American artist and thinker; a major event worthy of the scope of Zappa's prodigious and varied creative output, and the breadth of his personal and political life."
Winter added: "There has yet to be a definitive, authorized documentary on the extraordinary life and work of Frank Zappa. I am beyond thrilled to be embarking on this journey."
The Zappa Family Trust has granted the filmmakers exclusive access to the Zappa Vault, containing unseen visual and audio recordings, interviews and concert recordings.
"We couldn't be happier to be working with Alex, an extraordinary filmmaker in his own right," said Zappa's widow Gail Zappa.

"With an advanced degree in Perfect Timing and a shared respect for "conceptual continuity," we feel it is our duty. We also like his attitudinal position - Gravity and Humor go a long way with us."
Zappa's son Ahmet Zappa added: "This is not an easy story to tell and we trust that Alex truly understands the complex and multi-faceted man that my father was."