Los Angeles-based Bold Films has come on to finance the action film that marks the next project from the director of Bleed For This.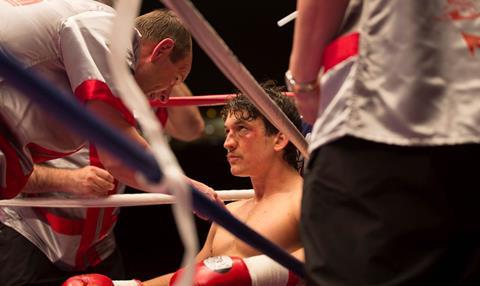 Bold will produce alongside De Luca Productions in a deal brokered by CAA in Toronto.
Production is scheduled to start in March 2017 on Isle Of Man, the story about the high-stakes annual TT motorcycle race that takes place on the English island.
Michel Litvak and Gary Michael Walters of Bold will serve as producers with Michael De Luca.
"I'm thrilled to be partnering with Bold Films on what is an absolute passion project," said Younger.

"The TT is the last, great, dangerous race on earth and I am excited by the idea of bringing this new world to a general audience. Over 200 racers have lost their lives on this Island. I want to do their stories justice."