Producer Dimitri Villard, whose credits include Flight Of The Navigator and In Love And War, is moving ahead with his Frank Herbert adaptation with the hire of the Sundance-winning filmmaker.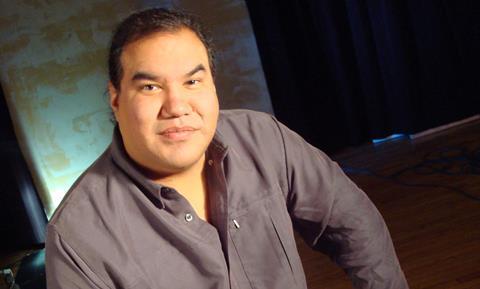 Eyre (pictured) won the Sundance Audience Award and Filmmaker's Trophy for his 1998 entry Smoke Signals and will direct from an adapted screenplay by John Sayles. Villard optioned the 1972 novel from the author's estate late last year.
Soul Catcher charts the abuse of Native Americans and an activist's attempt to even the score by kidnapping the son of a Washington politician.
"I'm so excited to have assembled this all-star team to translate Frank Herbert's brilliant novel to the screen," said Villard.
"There is no better director of Native American films than Chris; John has an incredibly rich history of writing socially important screenplays and Rene [Hayes] is hands-down the leading casting director of Native American films and actors.
"We now have the opportunity to make a culturally impactful film that combines elements of the supernatural, suspense, high drama, the environment and Native American history that will resonate for years to come and appeal not only to the millions of Frank Herbert fans but a wider audience all over the world."