The former Focus Features CEO's production company Symbolic Exchange has struck a first-look and strategic cooperation agreement with Chinese start-up Meridian Entertainment.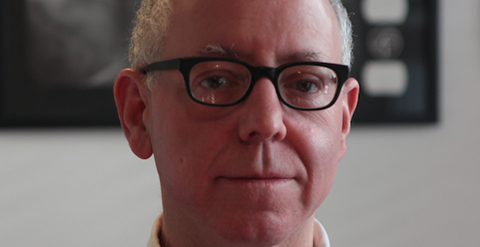 The agreement brings development and production funding to Symbolic's English-language slate and paves the way for co-development of Chinese projects.
Schamus will also serve as a chief creative and strategic advisor to Meridian as it seeks to broaden its investments outside China.
"This is a perfect start for Meridian Entertainment," said Meridian CEO and founder Jennifer Dong, whose company invested in the Chinese hit Running Man.
"While we continue to build our portfolio in China, the world's fastest growing film market, we know that the foundation to success is still great films by great filmmakers, working globally across cultures, and this is precisely the track record that James brings to our venture."
Schamus added: "There's nothing more exciting in this business than being able to work with people as they build something new from the ground up. Jennifer and Meridian's ambitions are paired with an independent spirit that will allow us to work on a broad array of projects together, in the US, in China, and around the world."
Avy Eschenasy of Eschenasy Consulting – Schamus' former Focus Features colleague – brokered the deal on behalf of Symbolic and Figo Li coordinated the negotiation.