Blayne Weaver's film noir will also star Lyndie Greenwood, Erin Cahill, Patrick Day and Weaver himself.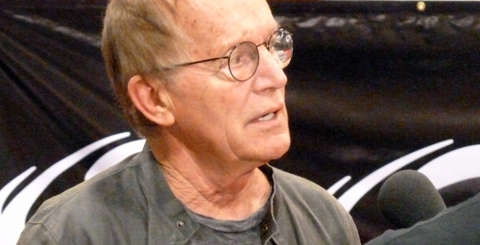 "Lance Henriksen is one of the best character actors working today," said Weaver. "So excited to have him join this cast of stellar actors in this unique southern film noir."
Best known for his roles in Aliens and Millennium, Henriksen plays a mobster who pursues an ex-con searching for his missing sister.
Weaver's previous films include 6 Month Rule (2011) and Weather Girl (2009).
Secret Identity Productions in association with Capital Arts Entertainment produces Cut To The Chase.
Mindy Bledsoe serves as producer with Chris Lyon, Mike Elliott, Joe P Genier and Rob Kerchner.