Dominican Republic-based Lantica Media and AMBI Group are to partner on a slate of English and Spanish-language features.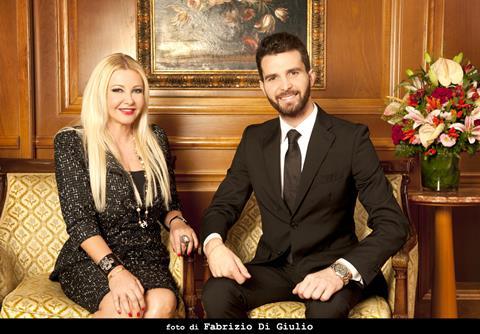 The companies have also agreed to establish a post-production facility specialising in visual effects and 2D to stereoscopic 3D conversion at Pinewood Dominican Republic Studios.
The facility is expected to open this year and will operate under the AIC Studios, the AMBI-owned VFX and animation services company based in Toronto.
The co-financing and co-production deal will see three English and Spanish-language features over the next three to five years. AMBI Distribution will oversee worldwide distribution on the slate.
Lantica Media CEO Antonio Gennari and AMBI co-founders and principals Andrea Iervolino and Monika Bacardi made the announcement on Monday.