The McLean Group's Vancouver Film Studios (VFS) and EveryWhere Studios announced on Thursday the launch of the Canadian television and film studio with full in-house production capability.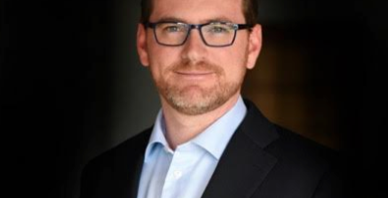 50° North will produce films in Canada using the financial and operational advantages of a single, Canadian-based company and has development offices in Vancouver and Los Angeles, as well as production facilities in Vancouver.
The team of entertainment executives expect to unveil their first production this month and has projects in development at Universal, Hallmark, UPtv and Lifetime. VFS has 12 purpose-built sound stages and a suite of support services.
"This partnership is a natural extension of our film business, enabling us to seamlessly deliver the full production process, from content origination to shooting and staging," said Sacha McLean, chairman of 50° North Productions and vice-chairman of The McLean Group.
"50° North is a proudly Canadian, vertically integrated entertainment company and we are excited to be partnering with EveryWhere and their visionary leadership."
"Vancouver Film Studios can take considerable credit for building Vancouver's, and Canada's reputation as a production destination and we are delighted to partner with them in this new venture," said David Calvert-Jones, chairman, EveryWhere Studios.
"Bringing our respective skill sets together is a natural fit and we look forward to quickly bringing to life some of the exciting new concepts currently in development."
Charles Lyall, a veteran line producer of more than two decades, will lead 50° North's physical production team.
EveryWhere Studios is a partnership between Calvert-Jones, producer Dan Angel, and TV executive Tom Mazza.