The Vancouver-based media company is partnering with Chinese producer-distributor Inlook Vision Media on the action-fantasy.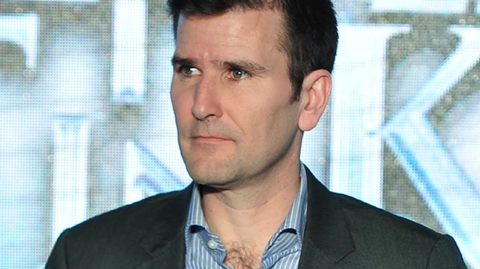 The property is based on the character Nezha from Chinese Mythology and production will include TV series, novels and games.
Rhizome Group president Andreas Thatcher (pictured) said production was scheduled to begin this winter in China and Vancouver.
Stefen Fangmeier (Eragon) will direct and former vice-president of physical production at 21st Century Fox Michael Heard will produce.
The film is estimated to create between 500-600 jobs and "at a budget that reflects the VFX-driven nature of the story."
Peter Chen, President of Inlook, said his company selected to partner with Rhizome due to their close relationship and Rhizome's ability to understand and represent Inlook's global ambitions by serving as the gateway between China and the West.
The partners are also preparing an adaptation of Chinese action-fantasy property Lost In Kunlun.