The Screen Awards has now unveiled the shortlist for this year's Rising Star award.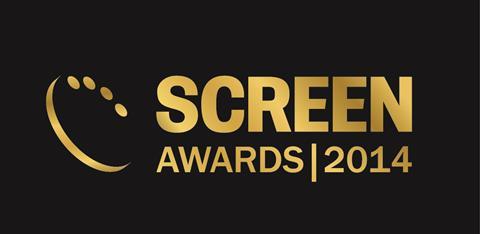 Eight young executives have been put forward after a particularly competitive crop of nominations this year. The expert Screen Awards industry jury will now decide the winner, who will be announced alongside the other winners at the gala evening at The Brewery in London on Oct 23.
Wendy Mitchell, Editor of Screen International, said: "We are thrilled at the industry response to the Rising Star award, now in its third year. We saw nominations nearly triple from last year.
"It's great that so many companies want to see these new talents championed by their peers. We think all of these people will be important to the industry in the years to come; our jury has a tough vote ahead."
Oliver Boxell, Soda Pictures
Sam Clements, Picturehouse Entertainment
Jake Garriock, Curzon
Kalina Jones, Metrodome
Hana Mallett, Saffron Screen
Emily Pound, Substance
Ashleigh Richardson, Organic Publicity
Hannah Tatum, Way To Blue
For more on the Screen Awards, visit the website.