Hong Kong-based Young Live Entertainment (YLE) has sold action title SPL2: A Time For Consequences to Japan's Twin Co.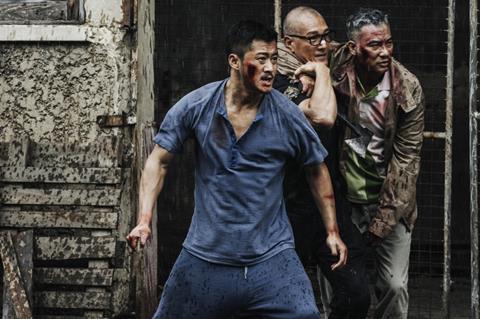 Directed by Soi Cheang, the film grossed around $90m in mainland China last summer and has sold widely to other territories. Tony Jaa, Wu Jing, Zhang Jin, Simon Yam and Louis Koo head the cast.
YLE has also sold three titles to Korea's Poongkyung Sori Inc: Lin Yiqi's 798090, Leung Kar Yan's The Scroll Of Wing Chun White Crane and Shu Miao's Taste Of Love.
Fantasy epic Taste Of Love and drama 798090, about a woman's quest for independence during China's economic reform period, both feature Korean stars – Yoo Seung-jun (Dragon Blade) and Song Ji-hyo (Running Man) respectively.
Meanwhile, ITN Distribution has acquired North American rights to two Chinese horror titles sold by YLE: Wong Pak Kei's Are You Here, produced by Patrick Kong, and Chan Pang-chun's Daughter, produced by Shirley Yung and starring Kara Wai.