The latest collaboration between director Paul Feig and Melissa McCarthy will open the 41st Seattle International Film Festival (SIFF) on May 14.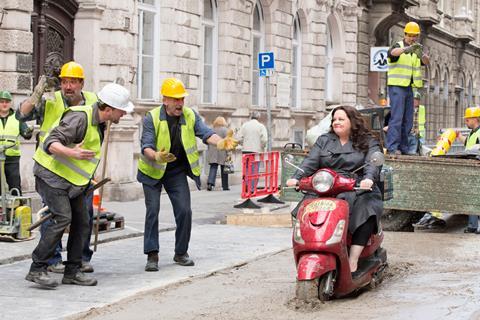 Spy stars McCarthy as a deskbound CIA analyst who gets thrust into the field when her partner falls off the grid and another top agent is compromised.
Rose Byrne, Jude Law, Jason Statham, Allison Janney, Bobby Cannavale, Morena Baccarin, Miranda Hart and Curtis "50 Cent" Jackson round out the cast.
Feig, who directed McCarthy in Bridesmaids and The Heat, will take part in an onstage Q&A following the screening with SIFF artistic director Carl Spence.
Spy will open via Fox on June 5.
The festival is set to run from May 14-June 7.