Greater China will be the focus region of the Open Doors co-production platform at this year's Locarno Film Festival.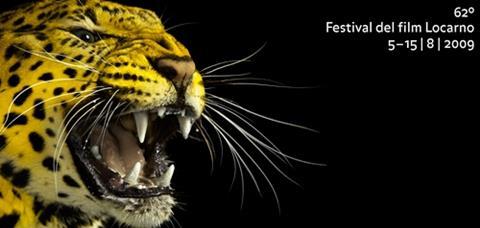 It will be Frederic Maire's last edition as artistic director before handing over to Olivier Pere, who is joining from Cannes Directors' Fortnight.
'It is important to include all Chinese-speaking people, i.e. Continental China, Hong Kong as well as Taiwan, so that we can get the best projects,' Maire told Screen International.
'We will not just be inviting producers from Europe and the US to come to Locarno for the co-production lab, but, as with Latin America last year, we want to extend the invitation to other producers interested in the area and also encourage inner-Asian cooperation by Chinese producers with Japan and other parts of Asia,' he added.
Moreover, Maire will be staying in Asia for this year's retrospective which is being staged in cooperation with the National Museum of Cinema in Turin and will focus on the world of Japanese anime.
Speaking about the preparations for the festival's 2009 edition, Maire stressed that 'there is no way that this is a transition year. It is just my last year, that's all,',and added that he is in regular contact with successor Pere.
'He won't be a shadow, but more of a cordial and friendly 'rival' as was the case when we were both in Sundance now,' Maire said about Pere.
'He still has his last Quinzaine to select and I have my last Competition for Locarno. I will help him get in touch with the Swiss film industry and become acquainted with the festival's history. That will happen after the end of Cannes and Olivier will then follow how the festival works, but he won't have any influence or involvement in the 2009 festival,' Maire elaborated.