Following on from his talk-of-the-town appearance in Cannes, the Netflix chief content officer will attend the Ischia Global Film & Music Fest in Naples, Italy.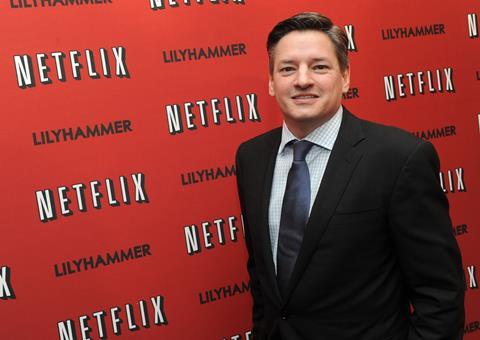 Sarandos will collect the honour in recognition of his role in growing Netflix into the world's most prominent streaming service.
The festival is set to run from July 11-19 and is presented under the auspices of the Ischia International Arts Academy with the support of international sponsors and Italian public institutions.
Festival founder and producer Pascal Vicedomini called Sarandos "the 'genius' behind a media revolution."