ACTOR: "It's been a bit of a rollercoaster," says Tom Taylor, which is putting it mildly.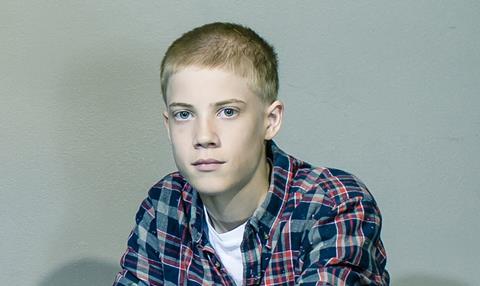 Click here for more Stars of Tomorrow
Earlier this year, the Surrey-based 15-year-old finished shooting his first film role in Nikolaj Arcel's eagerly awaited Stephen King adaptation The Dark Tower, alongside Idris Elba and Matthew McConaughey.
Three years ago, Taylor actually stopped attending drama school until his former dance teacher told him an agent was coming to the school for interviews. Taylor went to audition, got his first agent and went on to star in The Last Kingdom and Doctor Foster for the BBC.
After moving to a new agent, he auditioned seven times in three months for The Dark Tower.
"One of the producers was on his phone during one of my auditions, so I was like, 'Oh, this obviously isn't going well,'" Taylor laughs, but he was cast as Jake Chambers, the protégé of Roland Deschain aka The Gunslinger (Elba).
His first scene with Elba was "a powerful scene when I barely even knew him", but the three-month filming period in South Africa and New York led to the two becoming friends.
"A lot of the time, he'd open up to me and tell me about acting. Matthew, too, is a very wise man and he'd give me a lot of tips about what he feels acting is like," Taylor says.
Series two of Doctor Foster followed The Dark Tower, and Taylor says his professional experience has taught him one thing. "I've learnt to not get too serious about it. Being focused is good but I really enjoy acting and I wouldn't do it for any other reason," he says.
Contact Jane Epstein, Independent Talent Group janeepstein@independenttalent.com