Two acquisitions reportedly in the works have closed, with EuropaCorp taking US rights to Jalmari Helander's Big Game and Millennium Entertainment boarding Madame Bovary.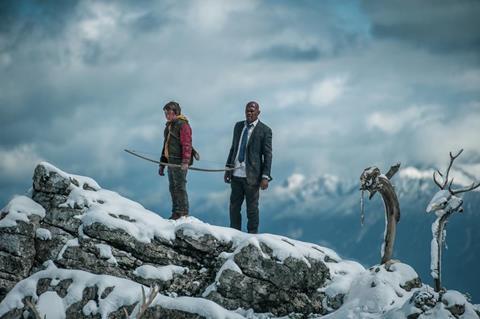 Big Game stars Samuel L Jackson as the President of the United States stranded in nature after a terrorist attack with only a youngster as his guide.
EuropaCorp brokered the deal with WME Global and Altitude Film Entertainment for the filmmakers and plans a 2015 wide release through RelativityEuropaCorpDistribution LLC under the EuropaCorp label.
Millennium Entertainment has finally closed its Madame Bovary deal, taking US rights to Occupant Films and Aden Film's period piece by Sophie Barthes starring Mia Wasikowska. WME Global represented US rights and Radiant Films International sells outside the US.
Video Services Corp has picked up Canadian rights to Taika Waititi and Jemaine Clement's What We Do In The Shadows. Elle Driver handles international sales and CAA represents the US.


Screen Media Films has cut a deal with CAA and Preferred Content for North American rights to Helen Hunt's Ride starring Hunt, Brenton Thwaites, Luke Wilson, and David Zayas. President Suzanne Blech will release the film theatrically nationwide in the second quarter of 2015.