A survey of more than 20 shows in 16 countries conducted by the streaming behemoth has revealed that viewers do not turn into fans after the first episode.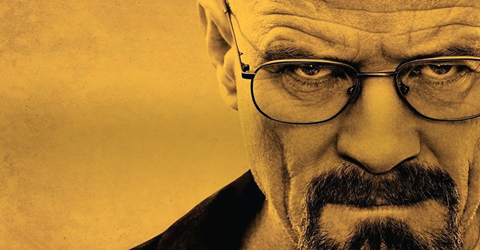 In a finding that will reinforce Netflix's advocacy of binge viewing but flies in the face of perceived wisdom concering the pilot, the study appears to have found the approximate point at which 70% of a show's viewers commit to watching the entire first season.
Based on Netflix data the tipping point comes after 3.44 episodes of the first season. Netflix analysed data on 25 original and licensed shows on the streaming service, where viewers started watching the first season between January and July of this year.
"Given the precious nature of primetime slots on traditional TV, a series pilot is arguably the most important point in the life of the show, said chief content officer Ted Sarandos. "However, in our research of more than 20 shows across 16 markets, we found that no one was ever hooked on the pilot. This gives us confidence that giving our members all episodes at once is more aligned with how fans are made."
According to the research viewers were hooked by Episode 4 on Bloodline, Breaking Bad spin-off Better Call Saul, Unbreakable Kimmy Schmidt, Pretty Little Liars and Grace And Frankie.
The Walking Dead, Breaking Bad, Scandal, The Killing and Bates Motel caught viewers by Episode 2, House Of Cards and Dexter by Episode 3 and Mad Men and The Blacklist by Episode 6. How I Met Your Mother and Arrow took eight episodes.
Internationally the picture was different, with French fans taking to How I Met Your Mother ahead of the international average and Germans proving to be ahead of the game on Arrow. On average it takes shows one episode longer to catch on in Australia and New Zealand.
Netflix did not reveal how many viewers watch each show.