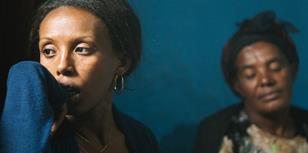 In her first year as head of Locarno Film Festival's co-production lab Open Doors, Ananda Scepka brings the focus back to Sub-Saharan Africa. Martin Blaney discovers why

Some 12 projects have been selected for Open Doors, from a sci-fi desert odyssey to a civil war story to a fishing adventure tale.

Carlo Chatrian, Locarno Film Festival's artistic director, talks to Louise Tutt about new talent, old faces and maintaining the festival's vision.

Locarno's fifth annual Industry Days (Aug 9-11) will feature an increasingly proactive Swiss presence, as well as a more international approach with STEP IN.

For its fourth edition, Locarno's Carte Blanche showcases the country of the moment - Brazil.
Locarno's 2014 edition will pay tribute to an eclectic mix of legendary film-makers, actors and producers. Screen takes a look at the recipients.
Download the digital edition of Screen International's Locarno Film Festival supplement here.

Ian Sandwell talks to the American director about his first film in over a decade, The Harvest.

With Hungary having a huge presence at the 2014 Karlovy Vary International Film Festival, Laurence Boyce talked to the CEO of the Hungarian Film Fund to find out about the current outlook for the country's industry.
Venice Film Festival artistic director Alberto Barbera discusses the strong French and Italian presence in this year's line-up, how festivals should be places of research and discovery and the ones that got away.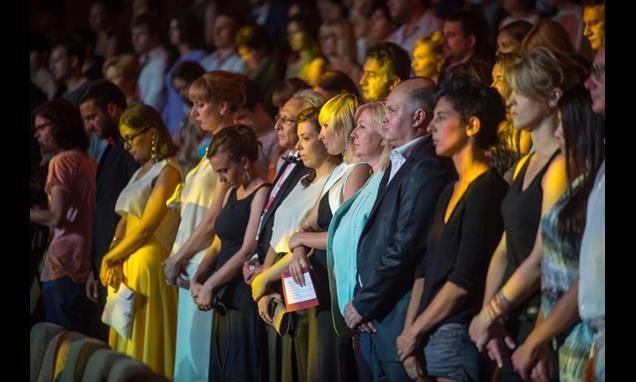 pause slideshow

Previous

Next