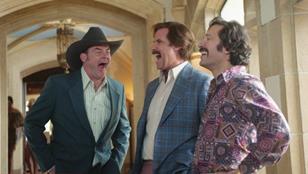 With Anchorman 2 about to start its international roll-out, Ian Sandwell looks at the performance of comedies at the box office in 2013 and examines the prospects for Ron Burgundy's return.

Wendy Mitchell talks to BBC Films head Christine Langan about its upcoming slate of projects and establishing a creative hub of writers, directors, producers and actors to deliver outstanding content.
As the Palm Springs International Film Festival (Jan 3-13) marks 25 years of bringing the best global cinema to California, Jeremy Kay discovers how it has become a key staging post in the awards season.

Stephen Daldry's Trash built an enormous dump filled with fake rubbish. Martin Blaney visited the set on the outskirts of Rio de Janeiro.

The EE British Academy Film Awards are a cornerstone of the awards season. Andreas Wiseman looks at how the Baftas keep a British flavour while growing globally.

Oscar Isaac is one of 2013's breakout stars for his role as the titular conflicted musician in the Coen brothers' Inside Llewyn Davis. He talks to Jeremy Kay.

Jeremy Kay talks to the team behind Captain Phillips about the challenges and rewards of recreating a real-life drama for the big screen.

Distributors throughout the MENA region face a spectacular range of challenges, including a lack of screens, curfews and soaring piracy. Melanie Goodfellow profiles the major players.

Young Arab film-makers and audiences are turning to the web to create and watch relevant, stimulating content - bypassing television altogether. Melanie Goodfellow reports on the exciting online prospects ahead.

The Lebanese filmmaker talks to Liz Shackleton about his documentary, which premiered at DIFF.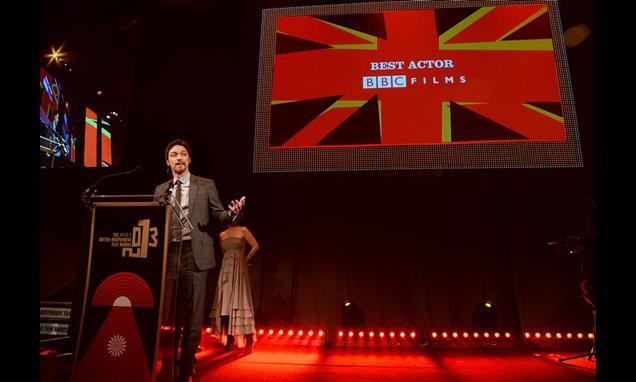 pause slideshow

Previous

Next