"I didn't know if he was just 'in that zone' or if he genuinely didn't like me."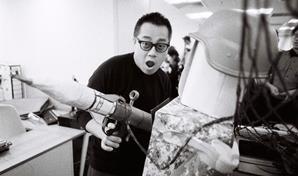 Filmmaker Pang Ho Cheung on the third part of his rom-com trilogy, which opens the Hong Kong International Film Festival.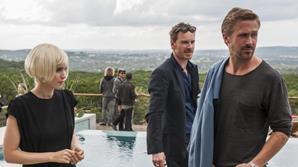 Festival's director of film Janet Pierson talks convergence, TV, politics.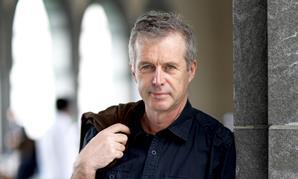 Cannes habitué talks about his career at Qumra masterclass in Doha.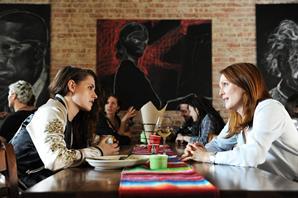 Producer of Boys Don't Cry, Far From Heaven and Happiness was talking at the Glasgow Film Festival.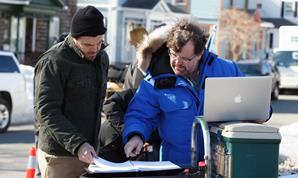 Producer Kevin Walsh tells Jeremy Kay why he was determined to help filmmaker Kenneth Lonergan realise his vision for Manchester By The Sea.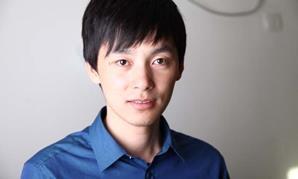 The Beijing-based producer, who had two films in Berlin, explains why he's optimistic about the future of arthouse cinema in China.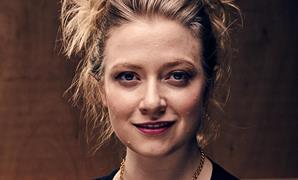 As her latest film screens at Glasgow Film Festival, Jennifer Handorf chats to Screen about carving a niche in her industry.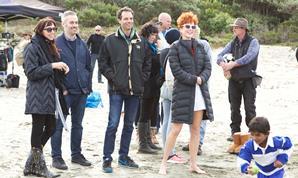 See-Saw co-founders Iain Canning and Emile Sherman tell Matt Mueller what goes into sustaining one of the industry's hottest independent production houses.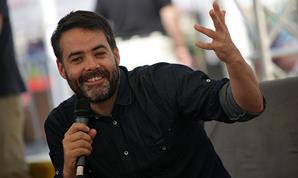 A Fantastic Woman premiered in competition at the Berlinale. Scooped up by Sony Pictures Classics at the start of the festival, the film has won Berlin's Teddy Award for LGBT-themed films.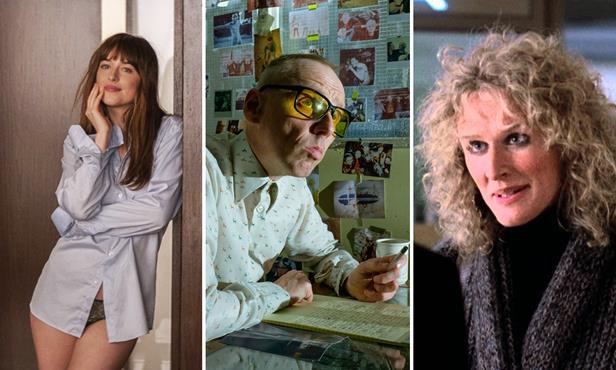 UPDATED: Fifty Shades Darker now the second highest grossing 18-rated film ever.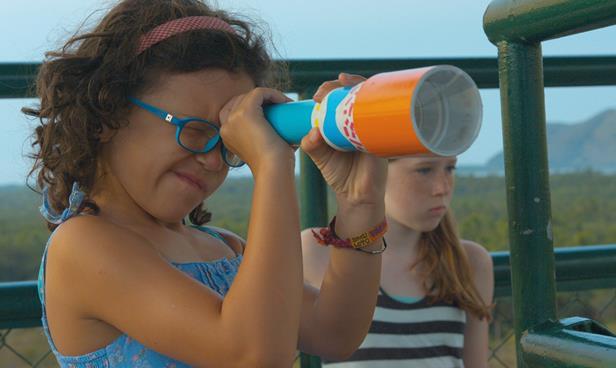 As divisive rhetoric continues to swell across the Atlantic, it is appropriate that Mexico took centre stage at the 2017 Berlinale as the EFM's inaugural Country In Focus.