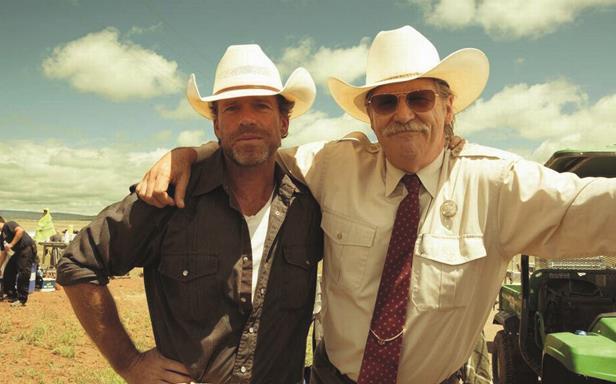 Former Sons Of Anarchy actor Taylor Sheridan explains why he took up writing, a move that has paid off with acclaimed scripts for Sicario and Hell Or High Water.
Mel Gibson tells Jeremy Kay why he chose to make a return to directing with Hacksaw Ridge - a Second World War drama about faith, love and redemption - after an infamous decade in the headlines for all the wrong reasons.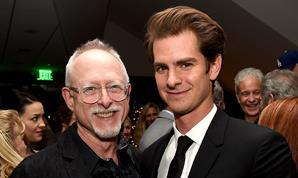 Hacksaw Ridge screenwriter Robert Schenkkan talks to Jeremy Kay about why he believes the violent story of peace-loving war hero Desmond Doss is so relevant to our troubled times.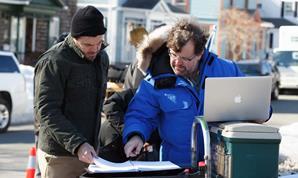 Kenneth Lonergan tells Jeremy Kay why he balanced tragedy with humour in his third feature film, Manchester By The Sea.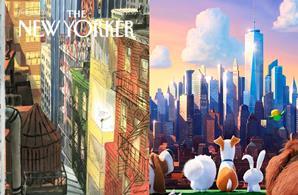 The Secret Life Of Pets co-director Chris Renaud tells Elbert Wyche why authenticity was so important in the creation of Illumination Entertainment's summer hit.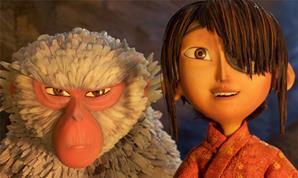 Animator-turned-director Travis Knight explains why he connected with Kubo And The Two Strings' epic vision, and the tricks he unleashed to realise Laika's latest stop-motion triumph.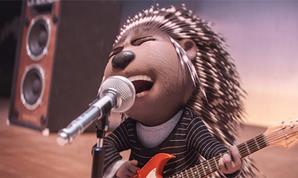 Genial UK director Garth Jennings says he wasn't fazed - at first - by the prospect of jumping into the often esoteric world of feature animation.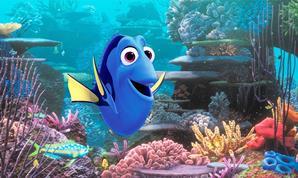 "There was some glass ceiling on why our story wasn't getting better."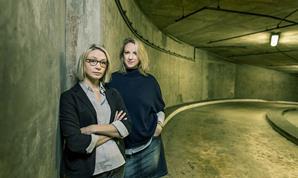 Ahead of this Sunday's (Dec 4) main event, British Independent Film Award co-directors Amy Gustin and Deena Wallace talk to Ian Sandwell about the importance of establishing BIFA as a year-round champion of emerging talent.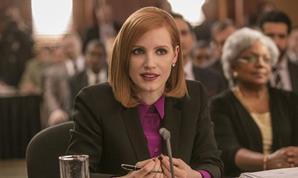 Jessica Chastain reveals why her role as a Washington DC lobbyist in Miss Sloane is representative of a renaissance for realistic female characters on film.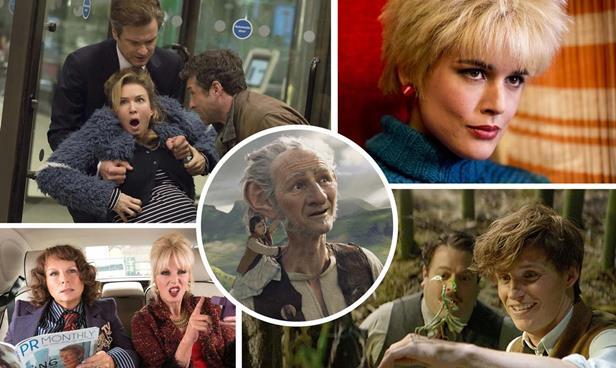 Did the record-breaking success of 2015 help tempt consumers back into the cinema-going habit?