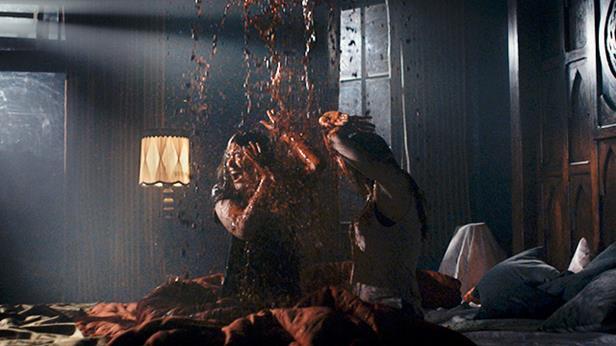 Rising Canadian outfit Black Fawn Films discuss their Fantasia world premiere Bed Of The Dead and challenges and opportunities in the genre space today.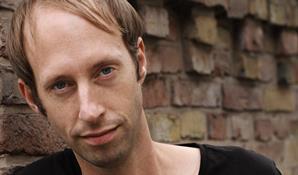 Daniel Abma's Transit Havana is a remarkably honest account of the Cuban transgender community as it follows three protagonists preparing to undergo life-changing surgery.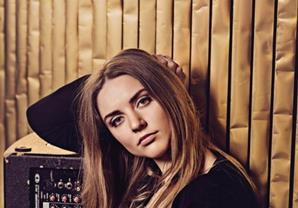 Screen spoke to director Triin Ruumet and others from the young Estonian production company to talk about the Karlovy Vary win for the film The Days That Confused.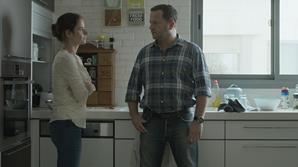 How do we live our lives against a backdrop of hostility? This is the question posed by Eran Kolirin in Beyond The Mountains And Hills, his exploration of middle-class mores. Melanie Goodfellow reports.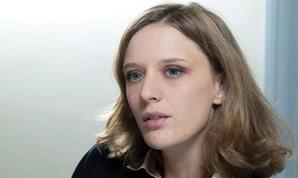 French director Mia Hansen-Love talks about the joy of working with Isabelle Huppert, avoiding melancholy and a new project inspired by her relationship with her husband, Olivier Assayas. Geoffrey Macnab reports.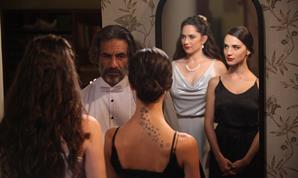 Renowned TV writer-director Ori Sivan explains to Wendy Mitchell why his latest project Harmonia could only be made as a film.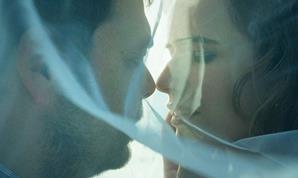 Inspired by his time as a wedding photographer, Nadav Lapid has transformed the complex feelings he has about love, intimacy and marriage into a 40-minute feature. Melanie Goodfellow reports.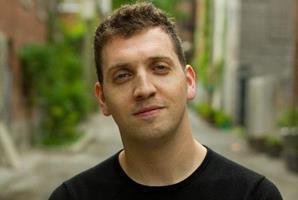 The Canadian director discusses his sophomore feature, which debuts in competition at Karlovy Vary International Film Festival.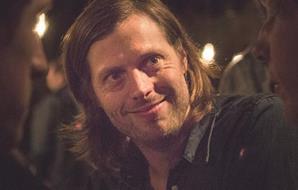 The director of The Broken Circle Breakdown talks to Screen about Future Frames and screening his latest film at Karlovy Vary.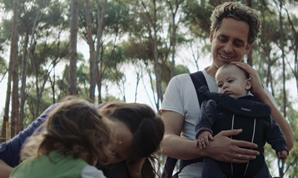 Screen spoke to director Guy Raz about making the low-budget family drama, which plays in competition at Jerusalem.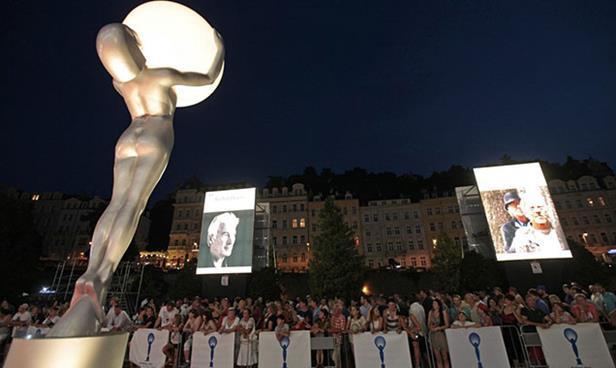 The midpoint between Cannes and Toronto, Karlovy Vary (July 1-9) has still managed to carve out a winning niche. Tom Grater speaks to artistic director Karel Och about this year's programme.