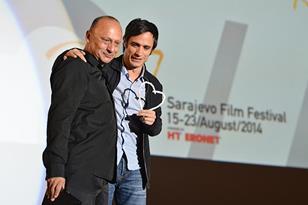 As the 20th edition gets underway, Sarajevo's festival director talks to Screen about the birth of the festival during wartime and how it is looking beyond its borders for the future.

The Mexican actor, producer and director discussed fun, friends and his future at the Sarajevo Film Festival.

The ground-breaking Reaching The Audience survey is one of the biggest of its kind ever undertaken and offers a unique insight into the cinema-going habits of European society. This is an executive summary from the report by Attentional, Headway International and Harris Interactive.

A far-reaching study, to be discussed for the first time in detail at the Regional Forum, reveals the eclectic viewing habits of Europeans. Geoffrey Macnab talks to experts about its findings.

The creation of a pan-European film education policy can bring civic and economic benefits that will strengthen the film industry and, crucially, form the next generation of audiences, says writer Xavier Lardoux, deputy director of Unifrance, in this executive summary from the report 'For A European Film Education Policy'.

A pan-Europe film education policy would help to develop future audiences and invigorate the region's film industries. Geoffrey Macnab reports 
The Regional Forum will explore how European film-makers can forge international relationships and open up new markets to build on existing co-production partnerships. By Geoffrey Macnab.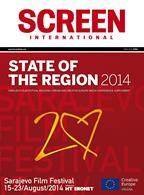 Download the digital edition of our Sarajevo Regional Forum and Creative Europe Media Conference supplement.

LOCARNO: The Russian director of fesitval hit The Major talks about his new film The Fool, about one man's 24-hour struggle against corrupt local officials.

How did two pro skateboarding brothers descend into drugs, detention and death? Screen spoke to Eddie Martin, director of documentary All This Mayhem, to find out.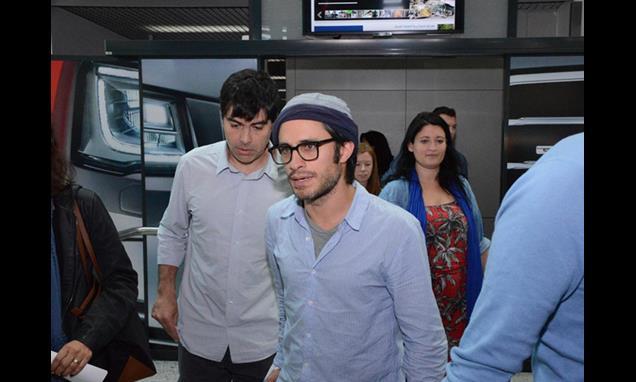 pause slideshow

Previous

Next