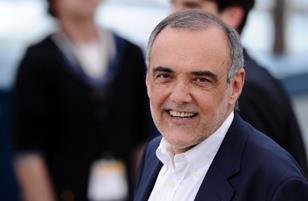 Venice Film Festival artistic director Alberto Barbera discusses the strong French and Italian presence in this year's line-up, how festivals should be places of research and discovery and the ones that got away.

Screen International Presents: Toronto 2014 Product Guide

The French director of La Femme Nikita and Leon: The Professional returns with a new super-female – and in this case it's no exaggeration. Plus he tells Jeremy Kay why the first meeting with Scarlett Johansson was like two dogs sniffing each other's butts.

Writer/director Richard Bates, Jr. and lead actor Matthew Gray Gubler talk to Ian Sandwell about Suburban Gothic, which world premiered at Fantasia.

Mike Cahill burst onto the scene three years ago when his feature directorial debut Another Earth premiered at Sundance and won the special jury prize and the $20,000 Alfred P. Sloan Feature Film Prize.

Ian Sandwell talks to the Japanese film-maker about his two films screening at this year's Fantasia International Film Festival.

Lia van Leer, the very life and soul of the Israeli film industry, talks to Edna Fainaru about forging her own path, building the national film archive and launching Jerusalem Film Festival

Ritesh Batra, Talya Lavie and Nora Martirosyan are among the 13 filmmakers due to pitch their Jerusalem International Film Lab projects [July 10]. Melanie Goodfellow reports on the push to develop real-world projects.

Jerusalem Film Fund is an additional source of funding for local and international projects - as long as film-makers shoot Jerusalem for Jerusalem. Edna Fainaru reports.

After a thrilling year at Cannes for Israeli films, Katriel Schory, head of Israel Film Fund, talks to Edna Fainaru about the new, invigorated mood among the country's film-makers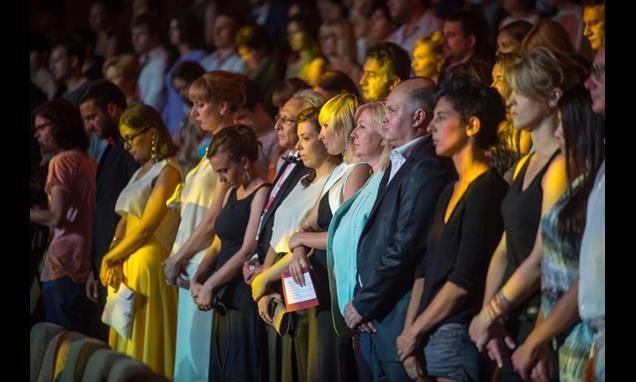 pause slideshow

Previous

Next