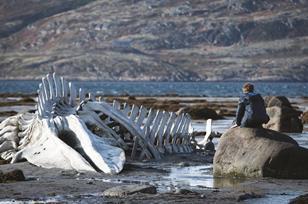 Details on all 83 submissions for the foreign language Oscar race including contact details.

Liz Shackleton looks at how organisers of Goa's annual Film Bazaar are following on successes with new initiatives and closer ties to finance. But where are the Indian audiences for independent Indian films?

Jérome Paillard tells Jeremy Kay about how Ventana Sur is expanding its scope.

FilmSharks International's Guido Rud tells Jeremy Kay about building a slate ripe for sales and remakes.

Pawel Pawlikowski tells Jeremy Kay about exploring the Poland of his childhood in Ida, and why he wanted to portray universal themes of faith and identity within the context of a very personal journey

The spread of Islamic fundamentalism across Africa has flung many ordinary Muslims' lives into turmoil. Timbuktu director Abderrahmane Sissako tells Elbert Wyche why he wanted to express their story

Belgian auteurs Jean-Pierre and Luc Dardenne talk to John Hazelton about casting their biggest star yet, Marion Cotillard, in the workplace drama, Two Days, One Night — Belgium's foreign language Oscar entry.

Directors of foreign language Oscar submissions talk to Screen about the thinking behind their films. Interviews by Laurence Boyce, Sarah Cooper, Melanie Goodfellow, Wendy Mitchell and Juan Sarda

MPAA chairman and chief executive Chris Dodd talks to Liz Shackleton about Japanese audiences, China's quotas and the impact of digital distribution on the film business.

From the London set of Urban Hymn, Adam Woodard talks to writer Nick Moorcroft and director Michael Caton-Jones about the drama.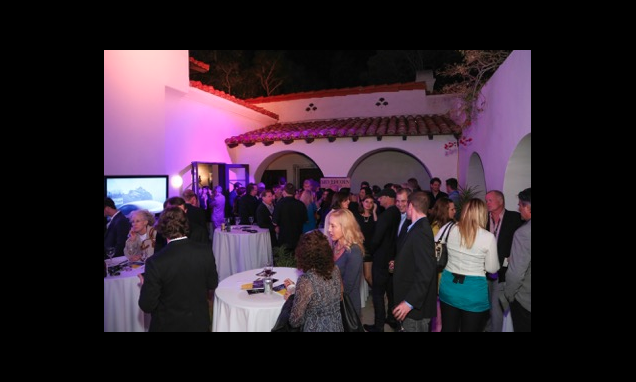 pause slideshow

Previous

Next