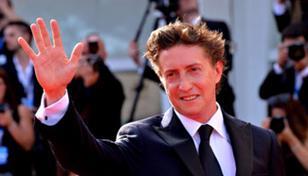 The director chats about fables, gospel choirs, casting Harmony Korine and Al Pacino's preparation process.

Glasgow-based David Mackenzie's gritty prison-set drama Starred Up starring UK hot-shot Jack O'Connell and Australia's Ben Mendelsohn caused a stir as soon as it premiered in Toronto 2013 – but it's much more than simply a story of violence and incarceration.

Ramin Bahrani, Andrew Garfield and Michael Shannon talk about their detailed research for housing-crisis thriller 99 Homes, which receives its world premiere in Venice tonight (Aug 29)

Francesco Munzi talks about the extensive research behind his Venice competition tilte Black Souls, about the Calabrian mafia.

Boston-based 84-year-old Frederick Wiseman, who will be honoured with a Lifetime Achievement Golden Lion at the Venice Film Festival tonight (Aug 29) is one of the greatest living documentary makers – and one of the most unobtrusive.
Following her noted 2010 debut Amreeka, Cherien Dabis swaps small-town USA for Jordan as a New Yorker returns to her native home in the run-up to her wedding.
As Venice, Telluride and Toronto introduce a slew of prestige titles, Jeremy Kay examines the season's possible awards contenders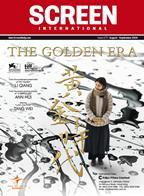 Download the August-September 2014 edition of Screen International here, including Venice and Toronto features…
Samm Haillay and Ben Young tell Wendy Mitchell about Third Films' unusual approach to characters and production, and the outfit's two films in Venice

Festival Scope founders Mathilde Henrot and Alessandro Raja tell Wendy Mitchell about the third edition of Venice VoD platform Sala Web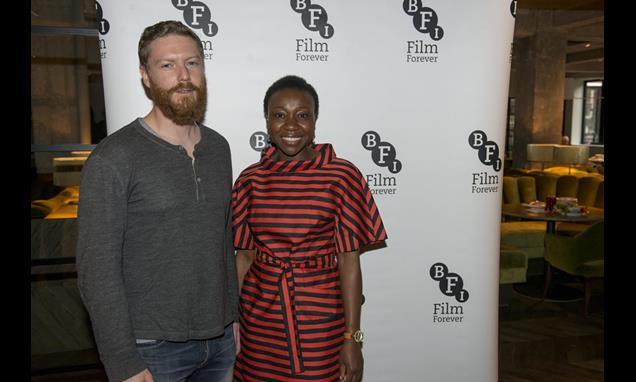 pause slideshow

Previous

Next