Festivals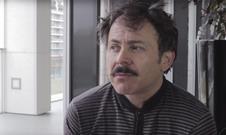 WACTH: Director also discusses Mexican cinema and the future of big budget TV.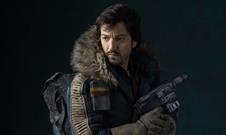 WATCH: Screen interviews the Mexican actor-director-producer at the 2017 Berlinale.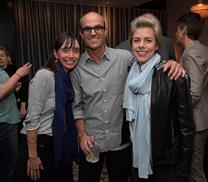 A mid-November reception at Palihouse in West Hollywood hosted by the British Film Commission brought together a cordial gathering of industry personnel to meet and discuss the best of UK services.