Festivals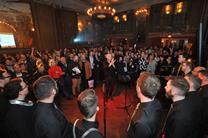 Hosted by the British Council and the BFI, the We Are UK Film party at the Berlin Film Festival featured a performance from the London Gay Men's Chorus.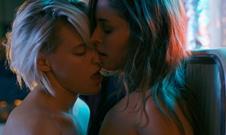 EXCLUSIVE: All-female production stars Canadian actress Natalie Krill and Swedish model Erika Linder.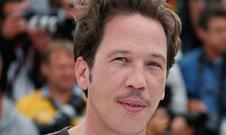 Reda Kateb to star as legendary jazz guitarist while Pathé will also launch sales on Marion Cotillard-Guillaume Canet comedy Rock 'n' Roll.