Festivals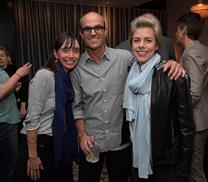 A mid-November reception at Palihouse in West Hollywood hosted by the British Film Commission brought together a cordial gathering of industry personnel to meet and discuss the best of UK services.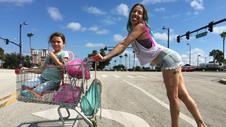 EXCLUSIVE: Well-received Cannes title goes to Germany, Australia, Scandinavia and more.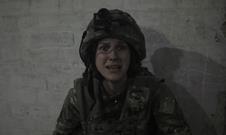 EXCLUSIVE: Louis Melville directs story of British soldiers in Afghanistan.