News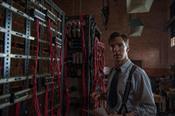 Morten Tyldum's The Imitation Game will be honoured for its "sensitive and moving portrait" of the mathematician Alan Turing as portrayed on screen by Benedict Cumberbatch.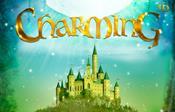 London-based visual effects company to open animation unit in Montreal and begin production on 3D feature Charming.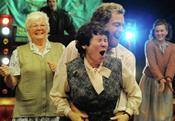 The Riot Club no match for feelgood comedy drama on social networks in the UK.