News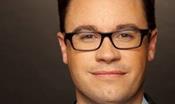 He will receive the award on June 27 as part of CineEurope in Barcelona.
Marking their first foray into brand management of digital brands, eOne will handle worldwide distribution rights for the property across all media including, TV, Home Entertainment, Licensing and Online.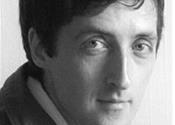 The online distributor will be able to target facebook users with relevant films via Butterly Media's 300 million strong network.