News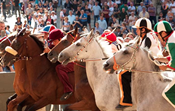 Top brass at the 2015 Tribeca Film Festival (TFF) presented by AT&T have announced the World Narrative and Documentary Competition and Viewpoints selections.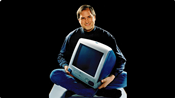 EXCLUSIVE: Visual effects firm behind The Theory of Everything and the 2012 London Olympics opening ceremony appointed sole vendor.
The Coming War will tell the unreported story of the new "Cold War" between the US and China.