News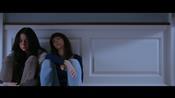 EXCLUSIVE: Brady Bowen said on Monday (January 26) the company had acquired international sales rights and will kick off business at the EFM next week.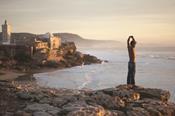 Pan-European cinema event will see five films premiere in Rotterdam and simultaneously across Europe; Distrify Media and Filmin will offer through VOD.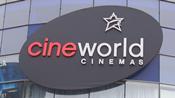 Cinematic experience "stimulates all five senses".