Content secures Milius rights; StudioCanal takes UK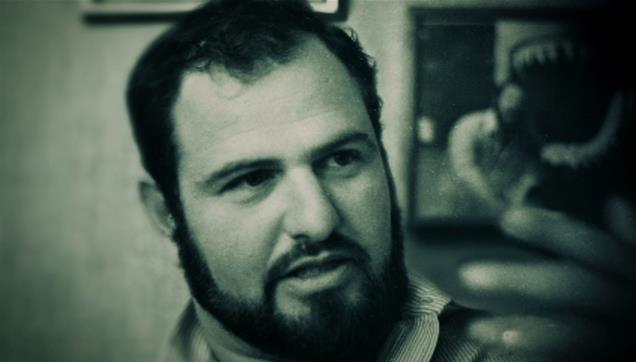 Content Film has snapped up international sales rights (excluding Spain) to a documentary about John Milius, the director of Conan the Barbarian and screenwriter behind Apocalypse Now.
Milius, which tells the life story of the US film-maker and premiered at SXSW, has also been bought by StudioCanal for the UK.
Zak Knutson and Joey Figueroa make their feature debut, having previously made behind the scenes documentaries for companies such as Miramax and Disney through their company Chop Shop Entertainment. 
The film was produced by Matthew Perniciaro and Kevin Mann of Haven Entertainment, Scott Mosier of OGB, Inc. and Kenneth Plume.
The deal was negotiated by Toby Melling of Content and WME Global on behalf of the producers.
The documentary follows Milius's childhood aspirations from joining the military to his formative years at the USC Film School, his scriptwriting on films such as Dirty Harry, Jeremiah Johnson and Apocalypse Now and his work as director on films such as Dillinger, Big Wednesday, Red Dawn and Conan The Barbarian to his rejection by Hollywood due to his outspoken beliefs and controversial behaviour. 
The gun fanatic was often shunned for his perceived right-wing views but nonetheless was held in high esteem by contemporaries such as Steven Spielberg, Francis Coppola and George Lucas.
The film is compiled using clips from the movies in which he was involved plus interviews with Milius himself and Hollywood names including Clint Eastwood, George Lucas, Spielberg, Arnold Schwarzenegger, Francis Coppola, Harrison Ford, Michael Mann, Robert Zemeckis, Oliver Stone, Bryan Singer and Charlie Sheen.