EXCLUSIVE: UK sales outfit headed by former Intandem execs.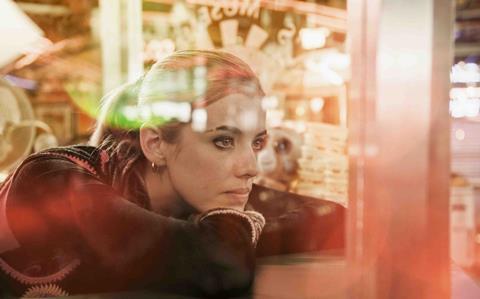 Former Intandem and Manfest execs Andrew Brown and Billy Hurman have formed new UK sales entity 4SquareFilms.
The company is allied with Bart Ruspoli and Freddie Hutton-Mills' UK production companies Next Level Films and Atomic Level Films under the umbrella of Merlin Pictures Group, headed by Martin Irusta.
Among the new company's first titles are completed drama Electricity, starring Agyness Deyn, horror The Gathering, and sci-fi Genesis.
Veterans Brown and Herman have worked on films including Shooting Fish with Kate Beckinsale, Heartbreakers with Sigourney Weaver and Gene Hackman; And When Did You Last See Your Father with Colin Firth.​