twofour54 has launched a range of post-production facilities on September 27 in Abu Dhabi.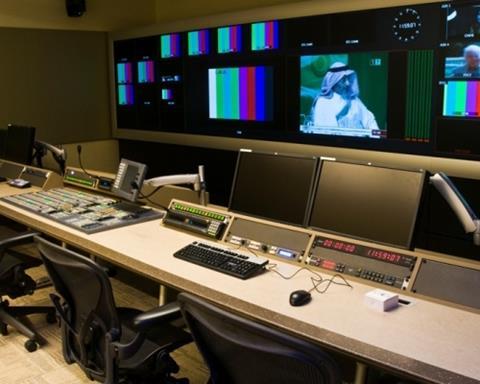 These include five state-of-the-art studios (ranging from 60m2 to 650m2), 22 fully equipped post-production suites, media asset management services, and digital archiving.
The first two pillars of the media community were launched last year, including industry funding and support services for start-up businesses and a vocational training academy.
At the launch, the company's chief executive Tony Orsten said that young people in the region were increasingly demanding new, content made specifically for them.
Hasan Sayed Hasan, head of twofour54 intaj, which includes the post-production facilities, said: "We enable content creators to produce, complete post-production, and store content all within the supportive twofour54 campus environment. We have already received high levels of interest in our services and the launch coincides with our new freelance framework providing real impetus to the production and post production industry in the region."
In the past, it has been difficult for freelance workers to go to the United Arab Emirates because of complication immigration procedures. However, twofour54 will take over the task of arranging visas for journalists and technicians seeking to work in the region.
The immediate priority for twofour54 is to make quality local content, expected to be primarily TV work, it is thought it will move into films in the coming years.
twofour54 is supported by the Abu Dhabi government and is an integral part of its multi-billion 2030 plan, which looks to diversify the local economy and establish Abu Dhabi as the cultural capital of the Middle East.