Festival top brass unveiled on Monday the latest wave of programming including an on-stage conversation with the British director of The Martian.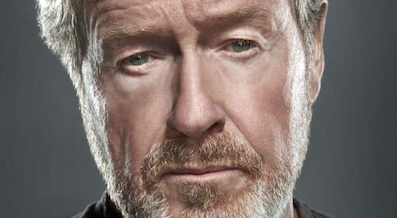 New highlights include a special screening of Youth and a conversation about the music of cinema with star Michael Caine and director Paolo Sorrentino.
A dual tribute will honour the stars of 45 Years, Charlotte Rampling and Tom Courtenay.
The festival will screen the North American premiere of Italy's Oscar candidate Don't Be Bad in the Presentations section and Nicholas Brook's comedy Sam.
For full details click here.