Academy brass on Tuesday announced the roster of songs and scores that will advance to the nominations stage for the 89th Academy Awards.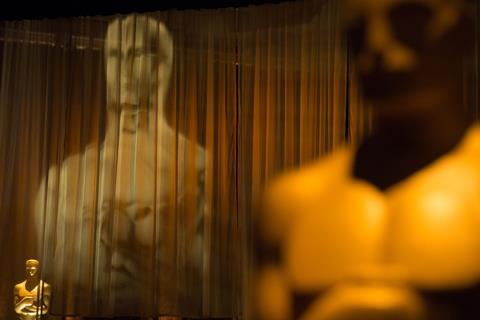 The original songs include Audition (The Fools Who Dream) from La La Land, Can't Stop The Feeling from Trolls, I See A Victory from Hidden Figures and I'm Still Here from Miss Sharon Jones!
Score contenders include La La Land, Lion, Moonlight, The BFG, Florence Foster Jenkins, The Jungle Book and Jackie.
All voting members of the music branch will receive a reminder list during the nominations stage of works submitted in the categories and a compilation of the song clips and scores. Members will vote for both categories in the order of their preference for up to five titles.
To be eligible, a song must consist of words and music, both of which are original and written specifically for the film. A clearly audible, intelligible, substantive rendition of both lyric and melody must be used in the body of the film or as the first music cue in the end credits. A maximum of two songs may be nominated from any one film.
An eligible score must be a substantial body of music that serves as original dramatic underscoring, and must be written specifically for the film by the submitting composer. Scores diluted by the use of pre-existing music, diminished in impact by the predominant use of songs or any music not composed specifically for the film by the submitting composer, or assembled from the music of more than one composer shall not be eligible.

For the full list of both categories, click here.
Nominations will be announced on January 24 and the Oscar ceremony is set for February 26.