Writer, Stars Of Tomorrow, 2009.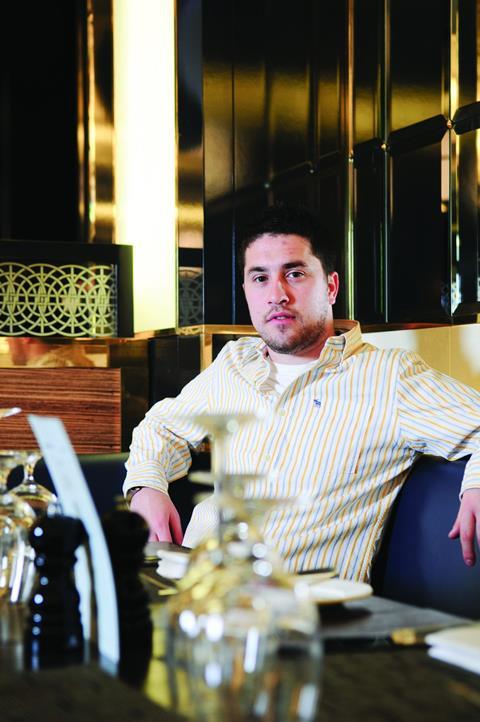 At just 25, Schiffer has already won an army of fans among UK producers. One of a handful of promising writers to emerge from the Skins stable, he is impressing the UK industry with his confidence, maturity and writing, which blends outrageous humour, sympathetic characters and dark drama. While he continues to write for the Channel 4 teen series, Schiffer is moving on to the more ambitious canvas of film. For Christian Colson's Cloud Nine, he is writing an ensemble culture-clash comedy set in London which Tom Harper will direct. And he is at the early stage of a Little Miss Sunshine/The Wrestler-style comedy about real-life US superheroes for Ruby Films.

Schiffer, who has also written two plays, hopes to move between film, TV and theatre in the future. "I just want to write," he says.
Contact: Independent Talent, (44) 20 7636 6565