Funny Balloons has secured sales of the Berlin Competition contender from the Oscar-nominated director of No.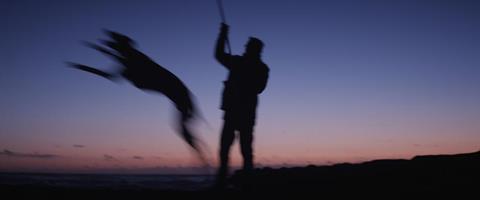 Pablo Larrain's The Club has been sold to the UK (Network Releasing) and France (Wild Bunch) on the eve of its world premiere in Competition at the Berlin Film Festival (Feb 5-15).
The deals were secured by Paris-based sales company Funny Balloons.
At its world premiere in Berlin tomorrow (Feb 9), Larrain will be joined by regular collaborator Alfredo Castro, plus actor Roberto Farias, and producer Juan de Dios Larrain.
The Club centres on four priests who live in seclusion in a small seaside town, each one of them paying penance for their past crimes.
But their routine is disrupted by the arrival of a fifth 'inmate', a newly disgraced companion who brings with him the past they thought they had left behind.