EXCLUSIVE: Iraq war action-thriller gets new sales company. Ray Liotta comedy-drama Sticky Notes also joins slate.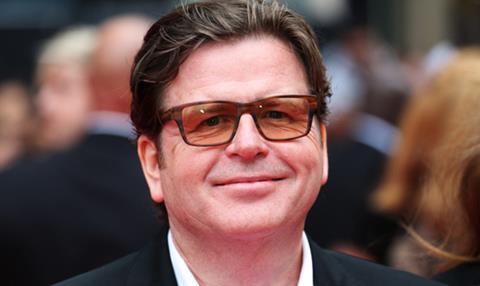 UK sales outfit Carnaby has acquired world rights to long-gestating Simon West (Con-Air) action-thriller Thunder Run.
Based on Pulitzer Prize winning correspondent David Zucchino's non-fiction book Thunder Run - The Armored Strike To Capture Baghdad, the script has been adapted by Robert Pot (Numb3rs).
Jib Polhemus and Harry Stourton will produce under the Simon West Productions banner together with Carnaby's Sean O'Kelly and Andrew Loveday. Production is planned for Q1, 2017, with casting underway and Carnaby planning a buyer presentation in Berlin.
Set in 2003 Iraq, Thunder Run is the story of the capture of Baghdad by American forces at the onset of the Iraq War.
Carnaby has also boarded world rights to comedy-drama Sticky Notes starring Ray Liotta (Goodfellas), Rose Leslie (Game Of Thrones), Justin Bartha (The Hangover) and Gina Rodriguez (Jane The Virgin).
Amanda Sharp's directorial debut is produced by rising producer Katie Mustard (Shelter) under the Mustard & Co banner.
The deal was secured by Carnaby's CEO Sean O'Kelly and director of international sales Tania Sarra together with Katie Mustard and Mustard & Co.
In post-production with delivery expected later this year, Sticky Notes explores the story of Athena (Leslie), a struggling dancer trying to make it in LA, whose father Jack (Liotta) interrupts her lonely existence when he asks her to move home to Florida to care for him after breaking the news that he has cancer.
Carnaby will screen the film at EFM.