EXCLUSIVE: Argentina sales outfit recruits executive from Primer Plano Film Group.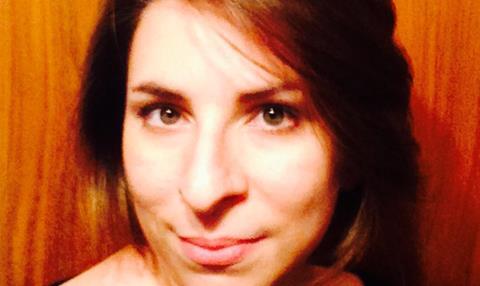 Former Primer Plano Film Group international sales executive Valeria Fanego has returned to Buenos Aires-based FilmSharks.
Fanego will serve as senior vice-president of international sales at the company and flies into Berlin with Guido Rud and his team to talk up a slate that includes Daniel Burman's Panorama opener The Tenth Man (El Rey Del Once).
Fanego brings more than a decade of experience in the industry and worked at FilmSharks until 2012 as a sales executive. Her previous posts include acquisitions executive at SnapTV-MarVista.
"Coming back to my place of birth in this industry, gives me the opportunity to continue working with a great catalogue of worldwide pearls, alongside a wonderful group of people," said Fanego.