EXCLUSIVE: GFM Evolution will launch its initial slate in Berlin with Eat Local, starring Daredevil's Charlie Cox.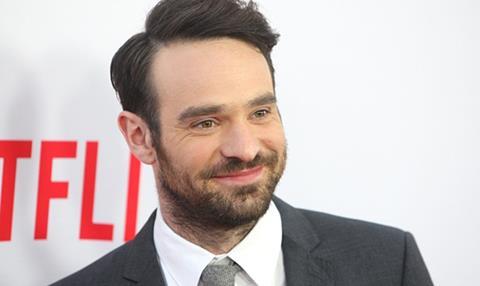 UK production outfit GFM Films is launching a new sales division, GFM Evolution, which will focus on selling low-budget commercial genre films.
The company is launching with a three-strong EFM slate that includes Eat Local, a vampire thriller starring Charlie Cox (Daredevil), Mackenzie Crook (Pirates Of The Caribbean) and Dexter Fletcher (Lock, Stock And Two Smoking Barrels).
The film, which is in production, see a young man caught between a coven of hungry vampires and a heavily armed band of vampire hunters.
GFM Evolution is also launching with two completed films: Gangland, a sequel to 2010's Bonded By Blood, and We Still Steal The Old Way, a sequel to 2014's We Still Kill The Old Way.
Both of the original titles were directed by Sacha Bennett, who will return for the latter, while The Plague director Greg Hall will take the reins for Gangland.
Also on the slate of GFM Films is animation Blazing Samurai, which features a voice cast including Michael Cera, Samuel L Jackson and Ricky Gervais, and Stratton, the Dominic Cooper-starring action thriller.