Crime thriller follows a detective and art critic who track a series of murders across Europe.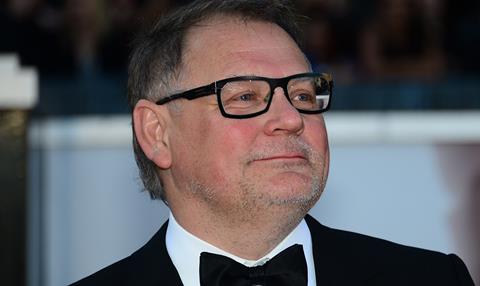 Two-time Oscar-winning cinematographer and frequent Steven Spielberg collaborator Janusz Kaminski (Saving Private Ryan, Schindler's List, Bridge Of Spies) will direct crime thriller The Postcard Killings, which will be financed and produced by London-based outfit Good Films.
Based on Liza Marklund and James Patterson's 2010 crime novel The Postcard Killers, the project has a script adapted by Marklund with Tove Alsterdal.
The plot follows a New York detective and Swedish art critic who track a series of murders that take place across Europe. The killer sends a series of clues to journalists on postcards, each one heralding the next crime.
Good Films is also producing Brad Furman's The Infiltrator, which stars Bryan Cranston, John Leguizamo and Diane Kruger. Broad Green will release on Aug 31 in the US.
Sierra Affinity is handling sales in Berlin on both titles.