EXCLUSIVE: Documentary due for theatrical release in Belgium, France and Switzerland this spring.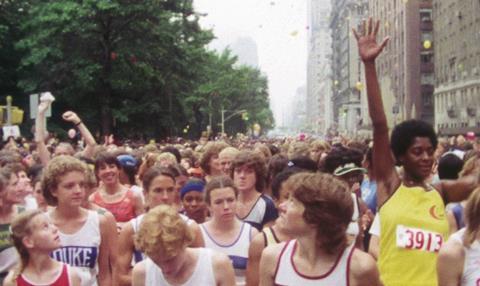 Paris-based distribution and sales company Jour2fête has secured several deals on Pierre Morath's Free To Run, charting the growth of running from elite to mainstream sport.
The title has sold to the UK and Ireland (Studiocanal), Germany and Austria (DCM), Australia and New Zealand (Madman Entertainment), ex-Yugoslavia and Albania (Demiurg) and Greece (Danaos).
In previously announced deals, the film has also been picked up for Switzerland (Outside the Box), France (Jour2fête) and Belgium (Imagine Films), which are planning releases in February, April and May respectively.
Morath's film explores the history of running as a sport through the stories of pioneering figures like Steve Prefontaine, Fred Lebow and Kathrine Switzer – the first woman to run the Boston Marathon in 1967, and the creators of cult magazine Spiridon.