EXCLUSIVE: Film premieres in Berlin's Panorama Documentary strand.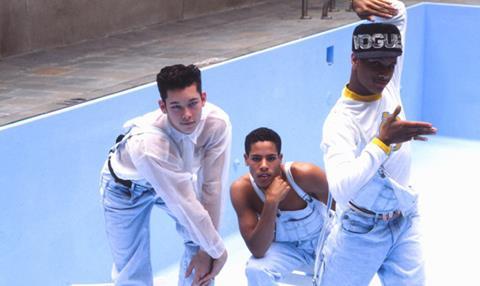 In advance of its Berlin premiere in Panorama Documentary, Madonna dancer doc Strike A Pose has been acquired for Benelux distribution by Cinemien.
The film, directed by Reijer Zwaan and Ester Gould, tells the extraordinary story of seven young male dancers who joined Madonna on her Blond Ambition tour in the early 1990s ands who featured in the Truth or Dare documentary.
They became celebrities in their own right and were regarded as role models by many young gay fans. The film looks at how they adapted to life after their time with Madonna.
Five of the dancers are due in Berlin for the premiere. Attending are Luis Camacho, Oliver Crumes III, Jose Gutierez, Carlton Wilborn and Salim Gauwloos. Kevin Stea couldn't make it. (The seventh dancer Gabriel Trupin died of Aids-related illness in 1995.)
"We've been very much in touch with them and they're really excited about the premiere in Berlin. That is why we wanted them there, of course, to see the film with everybody else," Zwaan commented.
Strike A Pose is being sold in the US by XYZ Films. Details over who will handle European sales are yet to be revealed.