EXCLUSIVE: Film will tell the story of the CIA's attempts to recover a Soviet nuclear submarine, dubbed Project Azorian.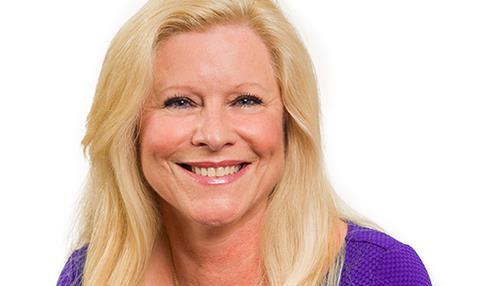 London's New Sparta Films is lining up a feature about Project Azorian, the true story of a major CIA-led Cold War operation to recover a nuclear-armed Soviet submarine that sinks in mysterious circumstances in the Pacific Ocean.
Using 'The Azorian Project' as a working title, the company has book option rights to David H Sharp's The CIA's Greatest Covert Operation, which is being used as the basis to develop the ambitious project.
Reclusive billionaire Howard Hughes, depicted by Leonardo DiCaprio in Martin Scorsese's The Aviator, was involved in the CIA's daring attempt to recover the submarine and its technology from under the nose of the Soviets.
The mission is also remembered for coining the still oft-used phrase "we can neither confirm nor deny', which the CIA utilised to keep a press at bay while completing the operation in secret.
New Sparta Films financed two titles that are being introduced to buyers at this year's Berlinale: Juan Carlos Medina's horror-thriller The Limehouse Golem with Douglas Booth and Olivia Cooke (Hanway) and Martin Koolhoven's Dakota Fanning and Kit Harrington-starring western Brimstone (Embankment).