EXCLUSIVE: The Canada-based distribution outfit has agreed a first-look deal with The Forbidden Room producers.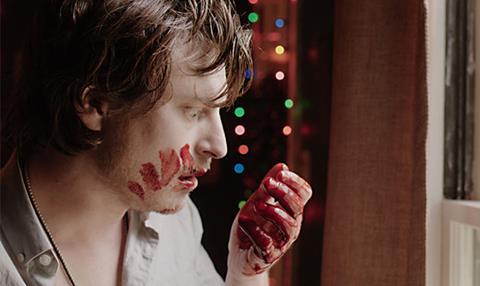 Toronto-based Raven Banner Entertainment, at the EFM kicking off sales on Owen Egerton's horror-thriller Follow, has moved to bulk up its pipeline with a first-look financing and distribution deal with The Forbidden Room producers Buffalo Gal Pictures.
Buffalo Gal's Insidious Pictures, a genre label behind such titles as Silent Night, The Lazarus Project, and The Haunting In Connecticut, will generate the projects.
The arrangement with Winnipeg's Buffalo Gal is aimed at modestly budgeted, auteur-driven, elevated genre films for global audiences from renowned genre filmmakers and emerging Canadian talent.
Buffalo Gal president Phyllis Laing said: "Buffalo Gal is excited to bring its curatorial excellence to join the Raven Banner brand in cultivating genre films by talented emerging and established filmmakers."
Michael Paszt and Andrew Hunt of Raven Banner added: "Buffalo Gals has a fantastic track record in production, and a deep love and understanding of genre films. This is the perfect marriage of two companies with the intent of giving birth to the next generation of horror films and filmmakers."
Buffalo Gal vp of sales and marketing Isaac Clements brokered the deal wit Raven Banner partners James Fler, Paszt and Hunt.