EXCLUSIVE: The Exchange and Serotonin Films strike deal for Daniel Jerome Gill's debut feature.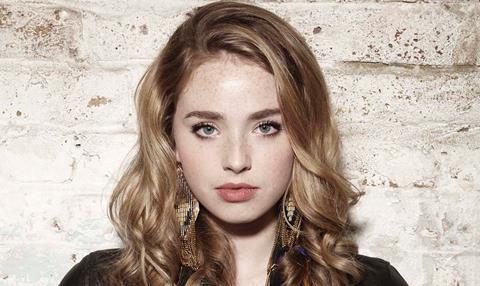 The Exchange and Serotonin Films have struck a multi-territory deal with Universal Pictures Home Entertainment Content Group on Modern Life Is Rubbish.
The studio has picked up Europe, Asia and Latin America on Daniel Jerome Gill's feature directorial debut starring Josh Whitehouse and Freya Mavor.
Ian Hart, Steven Mackintosh, Tom Riley, Jessie Cave, Matt Milne and Will Merrick round out the cast.
Modern Life Is Rubbish is styled as being in the vein of (500) Days Of Summer and centres on two people who relive the highlights of their ailing relationship as they divide their cherished record collection.
"We are very excited to have Universal as a partner on this winning movie," said Brian O'Shea of The Exchange.
Piccadilly Pictures, Lipsync, Masnomis, Trailblazer Pictures and the BFI Film Fund financed the project.