Diversity manager Deborah Williams leaves BFI this month after one year in role.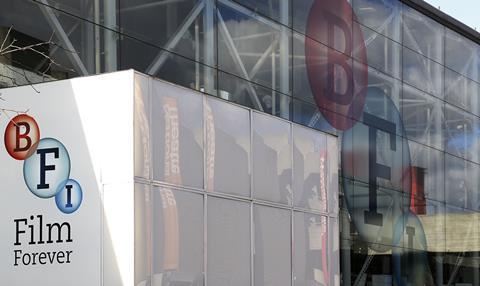 The British Film Institute is currently searching for a head of diversity, following the departure this month of diversity manager Deborah Williams.
The executive will spearhead implementation and development of the BFI's diversity drive, which includes its Diversity Standards, the Diversity Fund and an education push.
Williams, who was appointed to the role last summer, was active in implementing the BFI's 'standards' and helping to roll them out across the organisation's funding decisions.
She joined the BFI from Arts Council England (ACE) where she was senior officer, policy and research, equality and diversity.
According to a BFI spokesperson, Williams worked for the organisation on a temporary contract whereas the new executive will be employed on a permanent basis.
Net.work at LFF
Meanwhile, this year's BFI London Film Festival will support emerging BAME (Black, Asian and minority ethnic) writers and directors within one of its industry development programmes.
Talent development initiative Net.work at LFF will see 15 writers and directors from across the UK participate in an intensive weekend programme comprising master-classes, screenings, networking and one-to-ones with visiting international filmmakers whose films are screening at the festival.
Now in its third year, this is the first edition of the scheme to focus on BAME creatives.
This year's festival, which will open with Amma Asante's A United Kingdom, will include a symposium examining on-screen portrayal.
The BFI recently launched its three-month Black Star season, which will celebrate black actors.