The Marvel Studios release is expected on Wednesday to become Disney's fourth film of 2015 to cross the half-billion mark.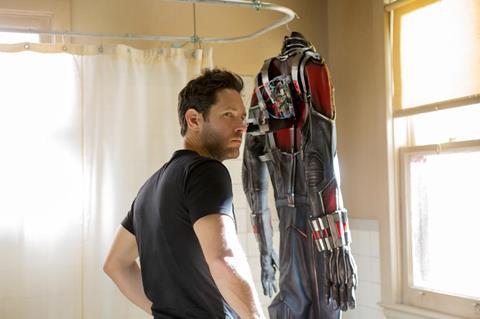 As of October 27 the film had grossed $319.5m internationally and $179m in North America.
Ant-Man stars Paul Rudd, Michael Douglas, Corey Stoll, Michael Pena and Evangeline Lilly. Peyton Reed directed and is lined up to direct the 2018 sequel, Ant-Man And The Wasp.