Homage to 1980s action films gets VoD deal.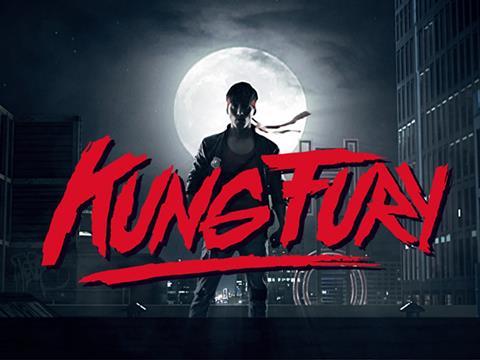 Wacky 30-minute Directors Fortnight entry Kung Fury, which raised more than $600,000 through Kickstarter, will be distributed by VoD distributor Under the Milky Way.
Swedish writer-director David Sandberg's kitsch 1980's homage includes Nazis, Norse gods, dinosaurs and a theme song performed by David Hasselhoff.
Since its launch on Youtube, the trailer for the film has reached almost 10 million views.
A homage to 1980's martial arts and police action films, Kung Fury centres on a Miami Police Department Detective and martial artist Kung Fury, who travels backin time from the 1980s to World War II to kill Adolf Hitler (aka Kung Führer), and avenge his friend's death at the hands of the Nazi leader. A time machine error sends him further back to the Viking Age.
The soundtrack was composed by Swedish electronica artists Lost Years and Mitch Murder.
Under The Milky Way is set to release the film on platforms in English-speaking territories, Scandinavia, Germany, Russia, Spain and Latin America on May 28.
David Sandberg and his producer Linus Andersson were represented by Philip Westgren (Voyage), Simon Faber (WME) and Alan Sacks (Frankfurt Kurnit Klein & Selz), who negotiated the deal with Teun Hilte for Under The Milky Way.
Teun Hilte said: "What David Sandberg and his production team have done is nothing short of extraordinary. The success of their Kickstarter campaign is proof that the idea behind Kung Fury is not only brilliantly conceived but also wildly original. We are immensely proud to be able to bring it to audiences worldwide."