The North American rights deal with ICM Partners on Walter Hill's crime thriller caps a busy Cannes for the distributor.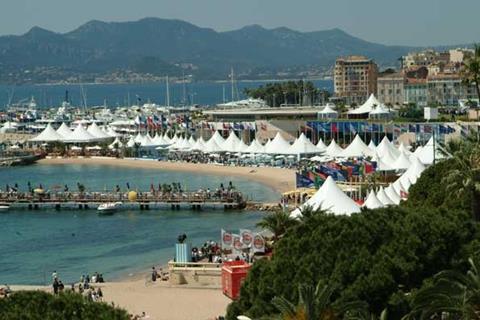 Michelle Rodriguez, Sigourney Weaver, Tony Shalhoub, Anthony LaPaglia and Caitlin Gerard star in Tomboy, A Revenger's Tale and The Solution Entertainment Group handles international sales.
The story centres on an assassin who is double-crossed and transformed by a rogue surgeon into a woman, whereupon she sets out to wreak vengeance on those who betrayed her.
SBS Films' Saïd Ben Saïd produced the film alongside Michel Merkt.
In Cannes Saban Films acquired Colm McCarthy's The Girl With All The Gifts starring Gemma Arterton, Paddy Considine, Glenn Close, and Sennia Nanua; and John Michael McDonagh's War On Everyone Starring Michael Peña, Alexander Skarsgård, Theo James, and Tessa Thompson.