Arianne Fraser and Delphine Perrier will kick off sales on the Croisette this week on the drama starring Richard Gere.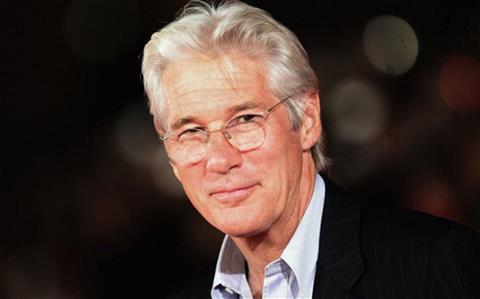 Jon Avnet reunites with his Red Corner star on Three Christs, which centres on a psychologist who senses he may be on to the case of his life when he treats a trio of paranoid schizophrenics who each believe they are Jesus Christ.
The project is based on Milton Rokeach's book Christs Of Ypsilanti: A Narrative Study Of Three Lost Men. Eric Nazarian and Avnet adapted the screenplay.
Avnet and Aaron Stern will produce through Brooklyn Films alongside Frasier and Perrier, and Molly Hassell.
CAA represents US rights.