EXCLUSIVE: Carey Mulligan will star in the drama from director Dees Rees.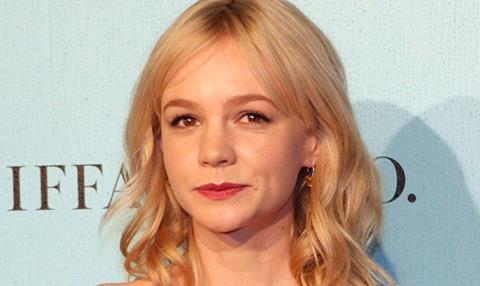 Black Bear Pictures is to co-finance Cannes sales title Mudbound, the latest addition to a growing stable of prestige titles that includes The Imitation Game, Gold and EFM sensation Suburbicon.
Good Universe has introduced the sub-$15m drama to international buyers here with Cassian Elwes and WME Global jointly representing US rights.
Director Dee Rees and a lead cast of Carey Mulligan, Jason Clarke, Garrett Hedlund and Jason Mitchell are preparing for a May 27 start in New Orleans on the story of two returning soldiers in post-war America who experience racism in rural Mississippi.
Charles King's MACRO and Chris Lemole and Tim Zajaros' Armory are co-financing. Black Bear founder Teddy Schwarzman and Dan Steinman join the executive producer roster alongside Poppy Hanks.
Elwes, King, Kim Roth, Sally Jo Effenson, Carl Effenson, Lemole and Zajaros are producing.